Description
Add a Dash of Humor to Your Tree
This little guy will look great hanging on your tree ready to flash his willy at any unsuspecting people. This naughty Santa ornament is here to bring a playful and humorous vibe to your holiday decor.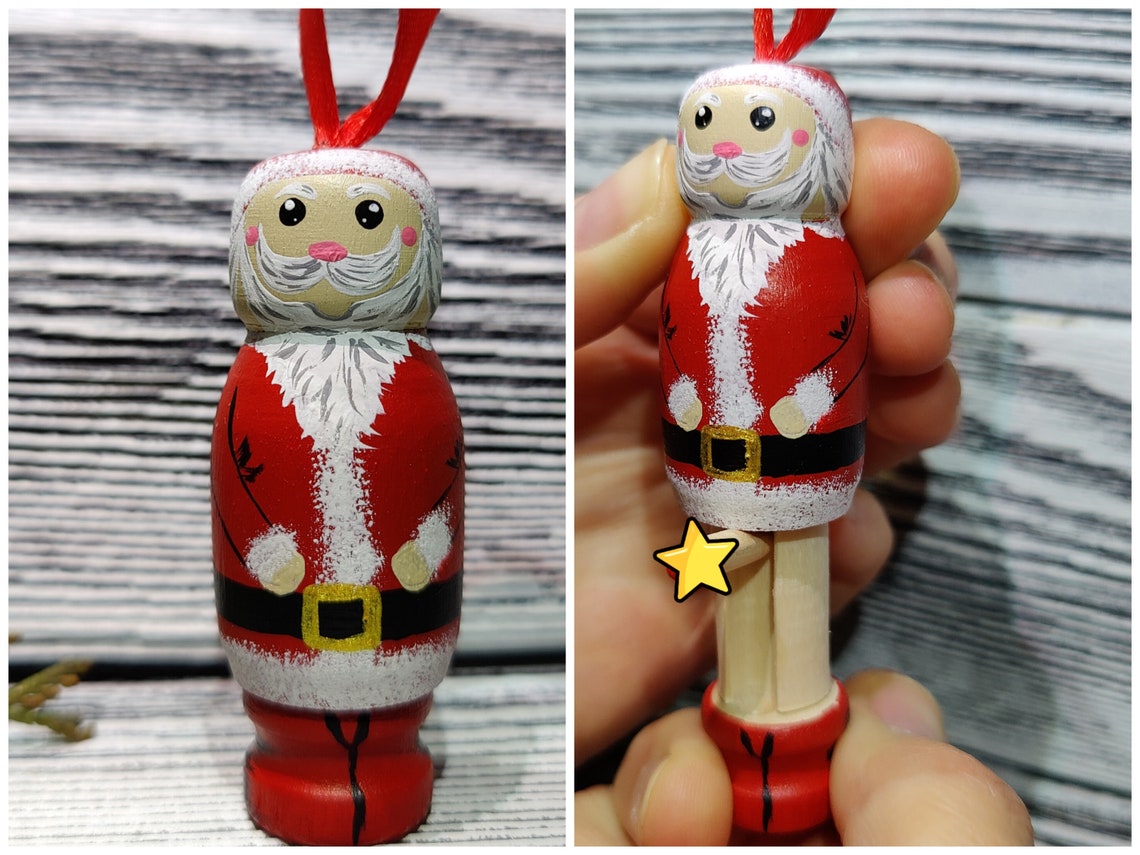 Let the laughter ring through the holidays.
Infuse your tree with laughter and a mischievous touch, thanks to the Cheeky Claus Ornament's humorous design. Transform your tree into a talking point with an ornament that adds a unique and cheeky twist to your holiday decor.
Make Your Tree the Talk of the Season
Make your Christmas tree a source of laughter and joy with the Cheeky Claus Ornament. This naughty Santa adds a playful and cheeky touch to your holiday decor. Crafted with durability in mind, this ornament promises seasons of festive fun. Be the talk of the season and bring a mischievous charm to your tree. Get your Cheeky Claus Ornament today and let the holiday laughter begin!