Description
The  Purrfect Winter Gloves
Unleash your inner feline charm with the PurrfectTouch Cat Paw Gloves. These adorable gloves mimic the softness and playfulness of a cat's paw, adding a touch of whimsy to your winter wardrobe.
Warm Paws in Cold Days!
Keep your hands cozy with our Cat Paw Gloves. Soft, furry, and oh-so-warm, these gloves are your winter essential. Embrace comfort and style like never before. Elevate your fashion game with these irresistibly cute cat paw gloves.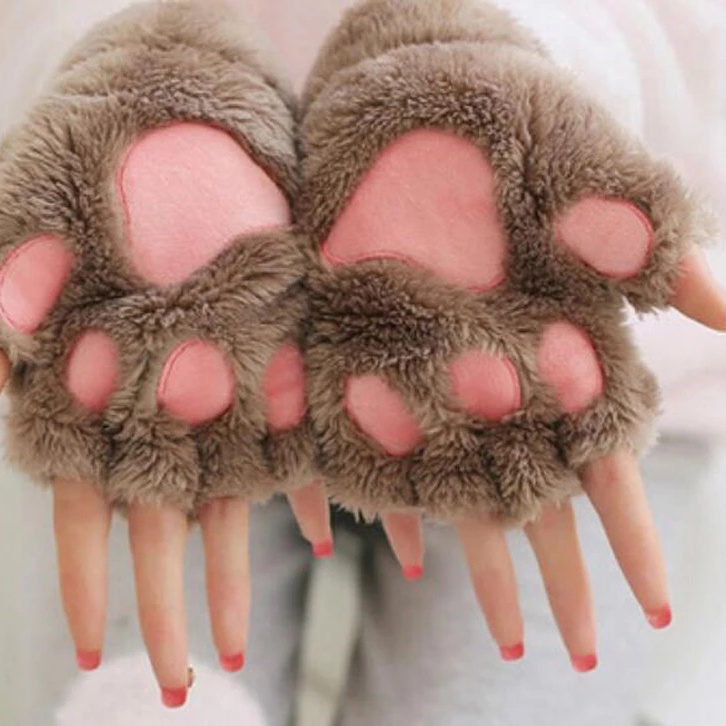 Whether you're a cat enthusiast or just want to infuse some fun into your style, these gloves are the purrfect choice. Stay warm, stylish, and delightfully cute with Purrfect Cat Paw Gloves.